The tranditional Vietnamese natural body polish recipe is made gently exfoliate as well as moisturize your skin.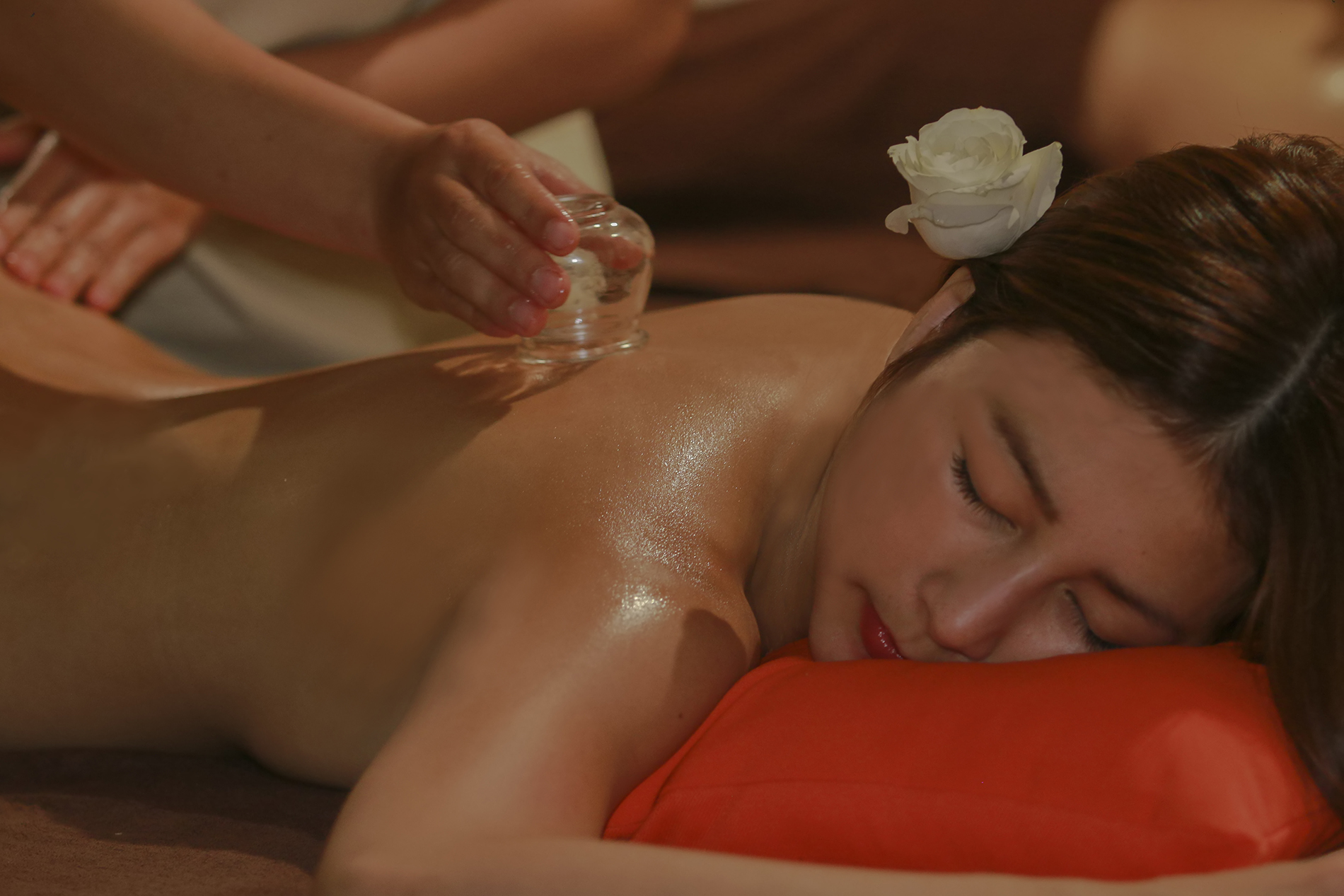 This is the perfect solution for summer skin that has been exposed to the elements, or for the dry scaly winter skin. It is lightly scented with pure Lemon and sweet orange essential oils.
This scrub is a natural product so it leaves your skin feeling instantly hydrated, softer and smooth without any greasy feeling.
1 - Green Tea with Cinnamon and Coconut Oil
For Normal to Oily Skin
2 - Bean with Coconut Oil & Sweet Orange Essential Oil
For Dry to Sensetive Skin
Treatment time: 45 minutes
Price: 499,000+ VND
(The above price is not including 10% government tax)